Welcome
Detail in Coordination.
Ours is a full-service event management agency with over 32 years of combined experience. Let us tell your unique story. Our goal is to solve all your event-related problems and to design the event of your dreams.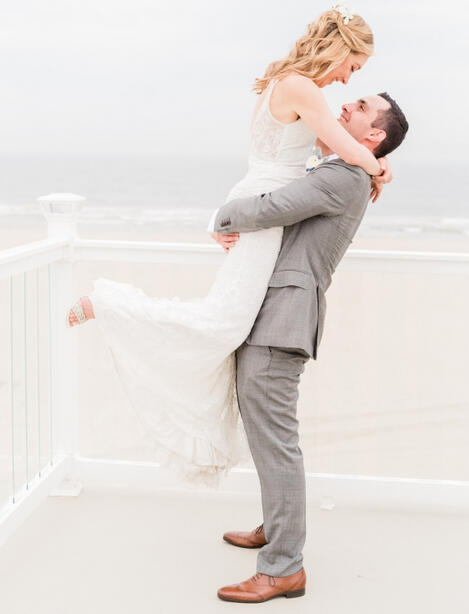 ---
Stages
Plan to Perfection
We do it all. Let us get to know you so that we can incorporate every personal detail into providing a magical experience for all your beloved guests. The journey begins with setting a budget, choosing a venue, delivering invitations, arranging for vendors and so on.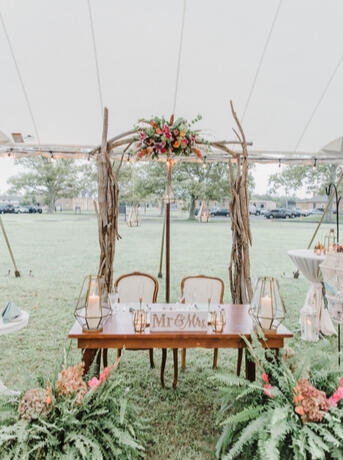 Packages
Planning and Design
Whether your need is for full-service or partial management, we have the right package for you. Inspired by your vision, we will be at your side at each step of the way toward creating a dream come true.
---
Basic
$5998
Our team can serve in whatever aspect of the whole event that you desire. This package will save you time and money exactly where our expertise is assigned to help.
---
Premium
$12598
From start to finish we can bring the professional polish to deliver on your big day. We won't compromise in making sure that every detail is managed properly. You can expect all the details and vendors to be orchestrated to perfection.
Our Team
Leave It To Us
Jessica, Kyli and Laura are ready to carry out your distinctive wishes. At the special moment, they will ensure that every step is delivered flawlessly and on time.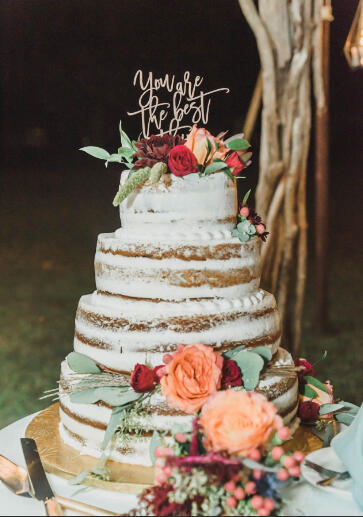 In addition to personalized event-planning services, we also offer corporate-event planning services and anniversary-party services with the same level of care and attention. You will see our passion shine through no matter what your budget is.
Mission
Quality Planning
We live to create phenomenal experiences for you without the accompanying stress. Our goal is to bring the most exciting moments of your relationships to life. You will remember the journey as much as the event itself by choosing us.